ADHD burnout is a term increasingly used to describe the feeling of overwhelm, exhaustion, and stress that people with ADHD may experience due to their condition. According to research, up to 93% of adults with ADHD experience burnout symptoms (ADDA, 2021) compared to only 30% of the general population (AID, 2019). This article will explore the link between ADHD and burnout, the early warning signs of burnout, and what ADHD burnout feels like.
ADHD vs. Burnout
Before we dive into ADHD burnout, it is essential to clarify what ADHD is and how it relates to burnout. ADHD, Attention-Deficit/Hyperactivity Disorder, is a common condition that makes it difficult for people to regulate their attention, energy, emotions, and behavior. Adult ADD is a neurological disorder involving differences in brain structure and function, particularly in focus, impulse control, and executive functioning. On the other hand, burnout is a state of physical, emotional, and mental exhaustion caused by prolonged stress (WHO, 2021). Burnout looks like feelings of energy depletion or exhaustion, increased mental distance from or feelings of negativism or cynicism, and reduced personal and professional efficacy.
So, What is ADHD Burnout?
ADHD burnout results from unmanaged stress and frustration from a lack of control and progress that individuals with ADHD may experience. It is the feeling of being stuck in a rut and unable to move forward, no matter how hard you try. The most significant misunderstanding of burnout is the belief that it's caused by stress.
The goal for burnout recovery isn't to remove stress by taking a vacation or being less passionate. The goal is to increase our agency and efficacy in our personal and professional life. If our wheels are spinning, and our car is moving, we're not in burnout but in flow.
How Common is ADHD Burnout?
The risk of burnout is over 50% higher for people with ADHD (Kawa, Pisula & Merta, 2021). Burnout can significantly affect employers, including up to $300 billion annually in lost productivity and healthcare costs (Harvard Business Review, nd). Burnout can make people 200% more likely to become depressed, with the risk of suicide quadrupling by 400% (World Health Organization, 2019).
Signs of ADHD Burnout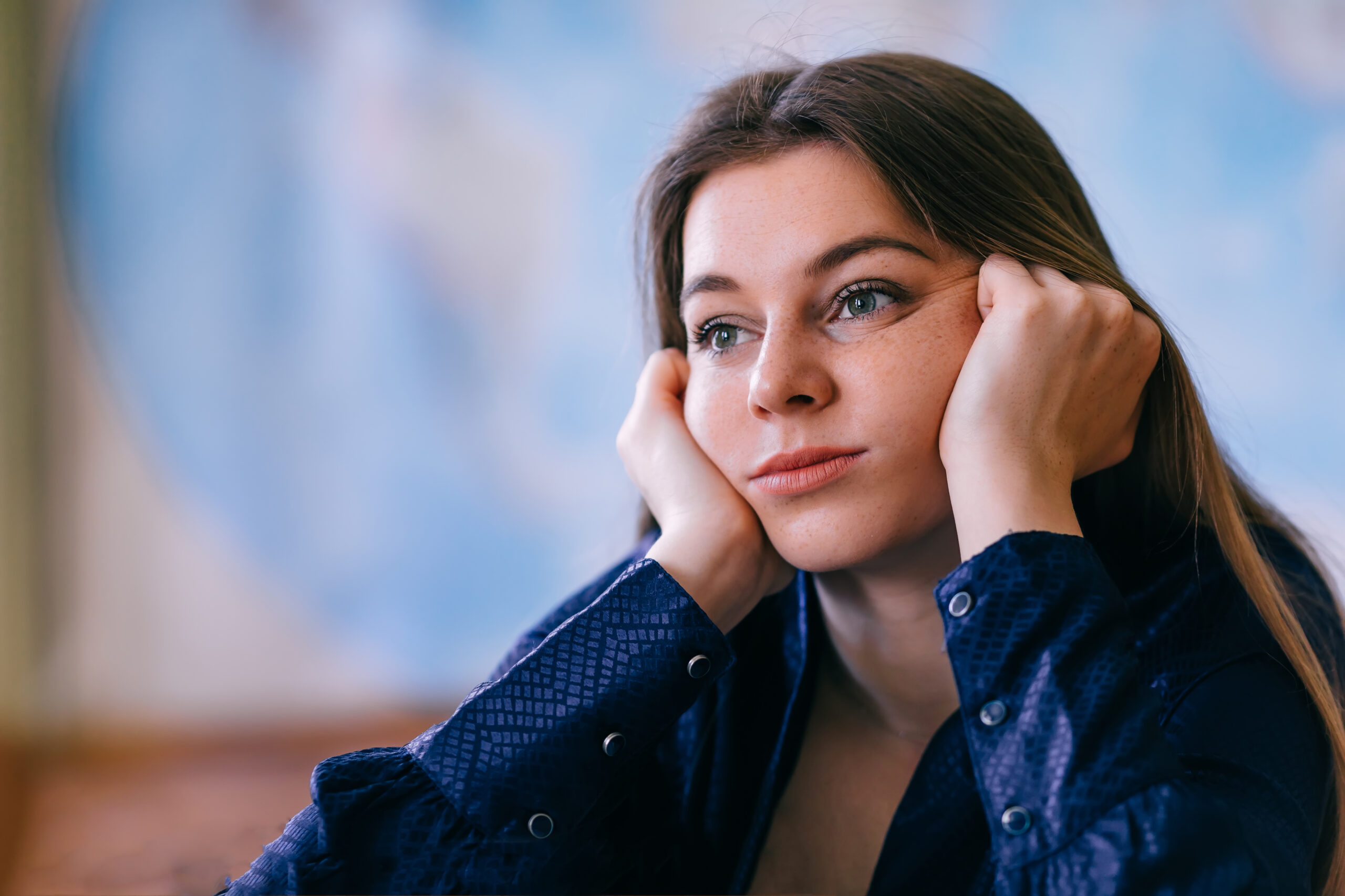 Identifying the early warning signs of burnout is essential to prevent it from becoming chronic. Here are some of the most common early warning signs of ADHD burnout:
1. Unproductive: When you find yourself unable to accomplish anything on your to-do list, even the simplest of tasks, it could be a sign of ADHD burnout.
2. Unmotivated: You might need help feeling motivated to do anything, even things you usually enjoy.
3. Difficulty getting started: Starting a task can feel like an insurmountable obstacle, even if it's something you know you need to do.
4. Poor time management: You might struggle to manage your time effectively, feeling like there need to be more hours in the day to accomplish everything you need.
5. Lack of follow-through: Starting something but needing help to finish it can be a sign of burnout.
6. Chronic procrastination: Putting things off until the last minute and then feeling overwhelmed by the amount of work to do can be a sign of burnout.
What Does ADHD Burnout Feel Like?
ADHD burnout symptoms result from prolonged burnout and can be emotional and physical symptoms of ADHD burnout. Here are some of the most common symptoms:
Overwhelmed: Feeling like you have too much on your plate
Exhaustion: Feeling tired even after getting enough rest and experiencing physical fatigue.
Lack of Motivation: Difficulty starting or completing tasks, feeling a sense of apathy or disinterest in once enjoyable things.
Brain Fog: Difficulty concentrating, forgetfulness, and trouble with memory recall.
Emotional Dysregulation: Mood swings, heightened irritability, and increased emotional sensitivity.
Physical Symptoms: Headaches, digestive issues, and muscle tension.
The ADHD Burnout Cycle
Understanding the cycle of ADHD burnout is crucial as it can provide insight into the causes and manifestations of burnout in individuals with ADHD. The cycle has five phases:
The Honeymoon Phase
The Stress Phase
The Grind Phase
The Strain Phase
 The Burnout Phase
The first phase is characterized by hyper-focus and high productivity, while the second phase begins when individuals with ADHD encounter job/work stressors. As demands continue to mount, individuals with ADHD may push themselves too hard, neglecting self-care and rest, leading to the third and fourth phases. The final phase of the cycle consists of a total breakdown in an individual's ability to function and cope with daily life.
Burnout Recovery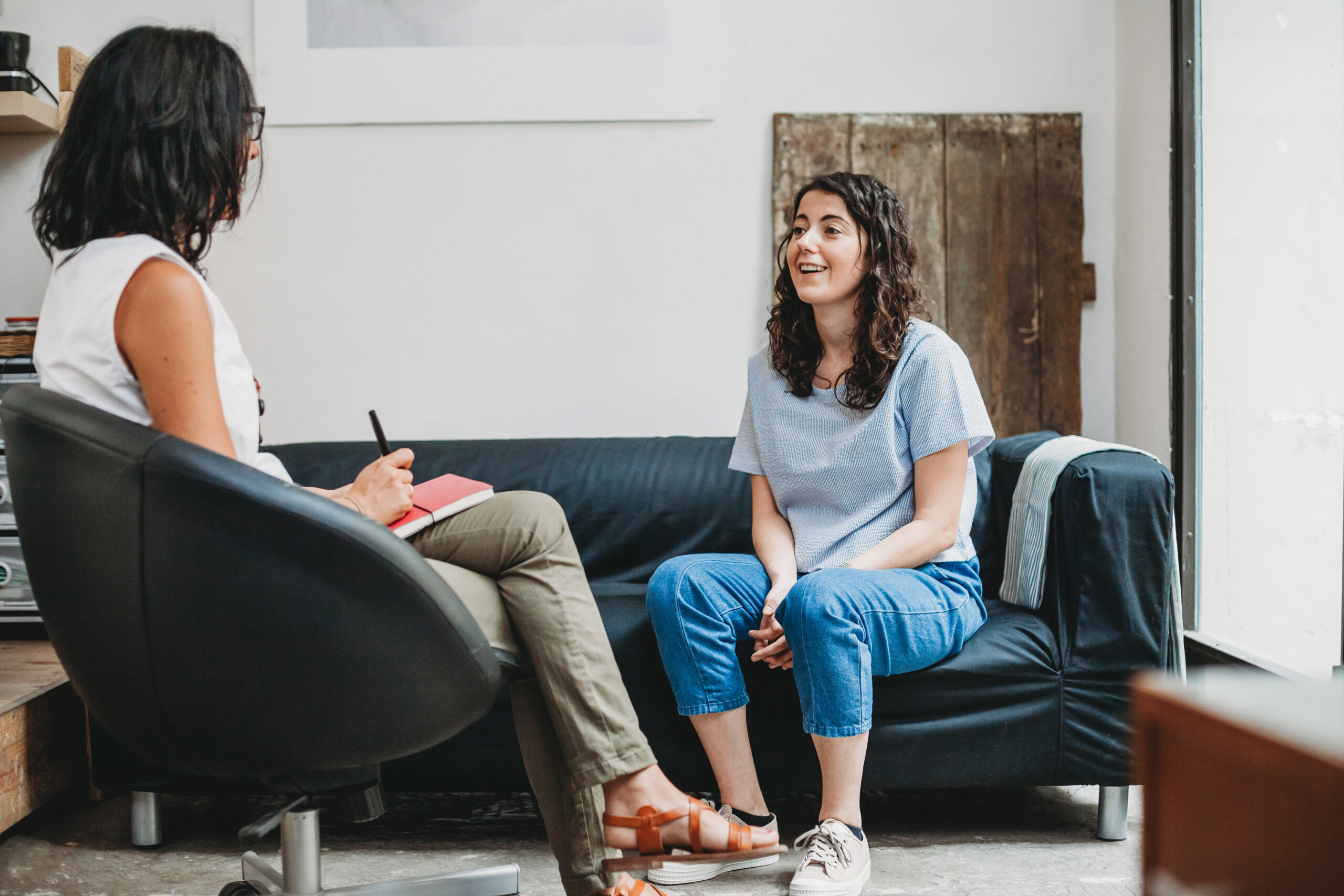 If you're experiencing ADHD burnout, there are three decisions you can make to begin the recovery process and regain a balanced and fulfilling life.
Change Yourself
The first decision involves changing yourself and addressing the internal factors contributing to your burnout. This includes understanding the symptoms and signs of burnout, creating a self-care routine, practicing mindfulness and relaxation techniques, and getting professional help. By focusing on these aspects of your life, you can begin to heal and recover from burnout.
Change Your Situation
The second decision involves changing your environment/situation, which consists in setting boundaries and advocating for yourself in your personal and professional relationships. You can do this by communicating your needs and limitations with friends, family, and colleagues, setting healthy boundaries and learning to say no, advocating for adjustments or accommodations in your workplace or school, and taking a break or sabbatical to recharge and recover. By addressing the external factors contributing to your burnout, you can create a more supportive and sustainable environment for yourself.
Change Your Career
The third and final decision involves changing your career, which is the most drastic but sometimes necessary step to fully recover from burnout. You can assess your current job and situation, identify stressors, triggers, and frustrations, examine what work means to you, and explore future possibilities.
Additionally, you can create a life and career plan, build new skills that can be beneficial in transitioning to a new career, network and seek out mentors in a new field to gain insight and perspective and pursue a career that aligns with your values, purpose, and aspirations.
In conclusion, understanding the cycle of ADHD burnout and taking steps to manage its symptoms and effects is critical for individuals with ADHD. Making decisions to change oneself, environment, or career can help individuals recover from burnout and lead a balanced and fulfilling life.
The GoodTherapy registry might be helpful to you to find a therapist if you have experienced ADHD burnout. There are thousands of therapists listed who would love to walk with you on your journey. Find the support you need today.
© Copyright 2023 GoodTherapy.org. All rights reserved.
The preceding article was solely written by the author named above. Any views and opinions expressed are not necessarily shared by GoodTherapy.org. Questions or concerns about the preceding article can be directed to the author or posted as a comment below.